About Us
Our Most Important Resource: People
Finding the right people to support the business needs of the companies that we work with is the core function at Eaglecliff Recruitment. We devote a great deal of time and effort into attracting quality candidates, continuously improving the solutions and tools that we utilise to ensure that we keep ourselves ahead of the marketplace and at the forefront of technology.
Originally an IT specialist agency, expertise now stretches across:
IT & Broadcast
Finance & Accounting
Marketing & Communications
International Shipping
Project Management
Human Resources
Procurement
Legal
Energy Trading
Oil and Gas
Financial Markets
TV, Entertainment and Media
Commercial Shipping
Global Consultancy
E-Commerce
Retail
By working with Eaglecliff Recruitment you will find all the help and advice you need, along with a wide selection of exciting jobs and an exceptionally well-qualified candidate database.
Eaglecliff Recruitment.
Your Trusted Partner throughout the Recruitment Lifecycle.
Plan
Attract
Select
Contracts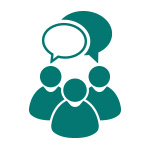 Retain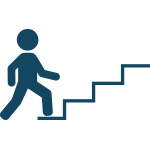 Offboard